Many of us wonder, "Why is it not possible to rank on Bing that better as in Google?". People invest on SEO to optimize their websites. Isn't that enough to rank on search engines?
Maybe!
But that doesn't mean it works the same way for all search engines. A perfect Search Engine Optimization. is not just optimizing for search engines.
Google is the world's popular search engine and it has upgraded its search and algorithms periodically. And that is why most of the analysts have refused to take in mind that, "People Also Make Use Of Other Search Engines Across The World".
Now this is the "BIGGEST MISTAKE"
Google is supposed to own 81.64% of share in the global market while the total US market share is 64% which was verified in a recent analysis.
This clearly states that one-third of the US customers are making searches which are apart from Google. So, if your optimization process is completely based on Google then you are missing out the huge share in the market. Optimizing content that appeals search engines apart from Google doesn't mean you need to start from the scratch.
As Bing is the second leading search engine in the world, and both Bing and Yahoo own around 11.7% of total global desktop search market share and around 34% of the US market share.
So, there is nothing to worry about the optimization process, as optimization works the same on all platforms. All you need to concentrate is the content and link building concepts.
There are slight differences between Google and Bing. Yet, these small changes would cause great differences between both search engines.
Now here I would like to explain you, "How building links on Bing differ from Google?" and "How to generate link building strategy that helps to optimize both search engines?".
#1 Stress Less On Anchor Text Diversity:
You could differentiate Bing's attitude from Google towards keywords in anchor text. It was Bing that encouraged to optimize exact match keywords on anchor texts where Google slapped a penalty on such behavior. The aftermath of this was, 10% sites added up on Bing with keyword rich anchor text. A recent analysis has also proved that the top 30 results had optimized anchors in it.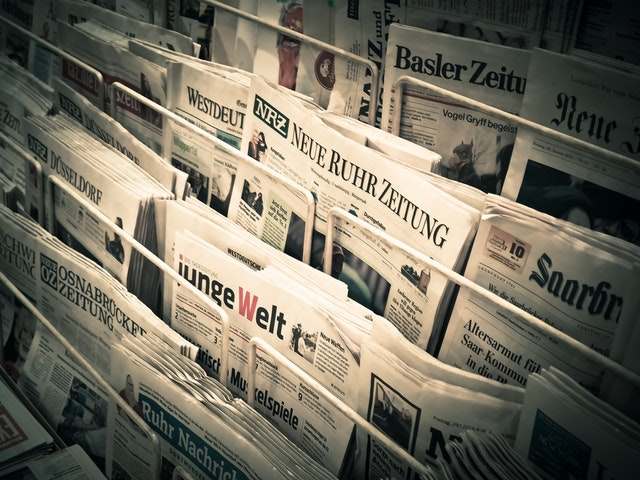 So it would be highly recommended to make use of exact-match keywords on anchor texts with brands, naked links, partial match, generic and long tail. This could avoid Google's Penguin to offend your anchor texts as they are over-optimized for the sake of Bing.
In case, if you are planning to increase your anchor text with keywords, make sure:
You understand Google's margin and improve them casually.
Analyze your competitor's website on both search engines and measure their level to know what works for them and that you need to work with.
#2 Impel Links Through Social Media:
Bing has clearly stated that it considers social media signals the most in ranking. The searchmetrics' analysis has also found that Bing not only values social media signals but there is a huge correspondence that helps sites rank better through these signals.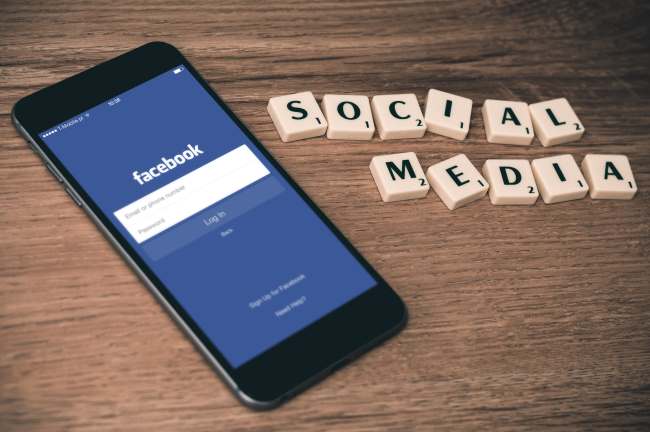 In fact, SEOs in recent days take more advantage on social sharing that effectively builds links this 2017. It is recorded that 68% of advanced SEO have made use of social sharing with link building. I could also engage you with few more examples in which you find how analysts have made use of social media to improve their backlink profile:
88% of SEOs included links in their social profile.
53% have made use of events to engage.
These days tools play a vital role to find your influencers of the same niche. Create your list of influencers that might help you when you create content. If your content is appealing to them you could ask them to share it on your behalf.
Also, have a look on the following content that could help you with social media optimization:
How To Attract Your Social Media Followers With 5 Authentic Steps?
Social Media Optimization For Better Conversion Rate
#3 Be Aware Of Your Link Count:
There might be some strategies that differentiate Bing from Google. Yet, both values backlinks. The smallest differences they make are Quality Vs Quantity.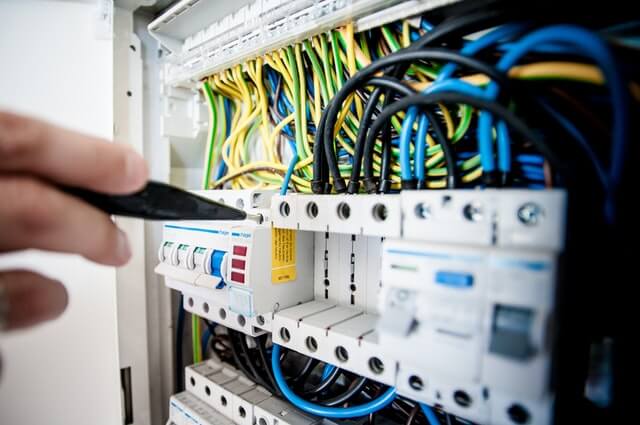 Google values page rank as one it's important ranking signals.
As of Google:
Page rank is one of the Google's opinions of importance based on the incoming links from other sites. In other words, the link from other site gains quality for your site.
In recent days there is a booming correlation between link count and Google ranking. In fact, the sites that rank does not own any inbound links rather they have an authoritative inbound link. To make it simple for your understanding, Google values high-quality links with more page rank rather than hundreds of low-quality links.
The same is considered when it comes to Bing, but here it is the quantity that plays the vital role. The strategy that Bing follows here is, the more the links that direct to your site the more trust you gain from Bing.
If you are in an urge of creating a lot of backlinks to your website, then mind this:"Quality Matters". As when you go in search of links for your website, you might even end up with irrelevant or spammy links. So, it is advisable that you generate valuable links to your website.
How Many Links Are Essential?
A recent analysis has found that around 73% of suspects have generated around 1-20 new links every month. Well, that is a decent amount of links generated.
The other 21% have proceeded still better to generate from 20-100 links every month. This method of link building is encouraged only on Bing.
To be more definite,
For Google: It is necessary to have high-quality links.
For Bing: The number of links matters.
Make sure that you understand the limits to act wisely. As both Google and Bing are very conscious about spammy and reciprocal links. It is good to generate 20 links every month. Moreover, Bing values authoritative links. There is also an emphasis for Domain age than Google could have.
Conclusion:
BEWARE: Do not damage Google SEO while you build links for Bing.
It is theoretically easy to create links when compared to Google. But never forget that Bing doesn't mind unless the number of links generated is authoritative enough. So, Instead of optimizing your website for one search platform it is good to create link building through content.
As good link building starts with trustworthy content. And that is how you generate trustworthy links through your content. On generating content that creates value among your readers. This could help further on sharing content with others. If you are ready to generate high-value content the above strategies could help you in a better way. Else, these strategies have nothing to do with your content.
Why do you wait anymore? Start generating your valuable content to implement these strategies and to rank better on both search platforms. Have I missed to tell you any of the essential secrets? Then let me know through your comments.
Also, Have a look into Google's Algorithm,
Google's new algorithm
Top 5 Killer Link Building Methods – Infographic
Comments ()