Everyone is familiar with the importance of social media followers. And no body could neglect it. An efficient digital marketer knows very well that one cannot guarantee its value when it comes to digital marketing.
At the same time, it is clear that followers are never close to unworthy. Moreover, the most thing that people try to look at is the followers. The potential reach is always driven by the number of followers.
So let us dive in deeper to find how to attract social media followers in just 5 steps.
Let's get started.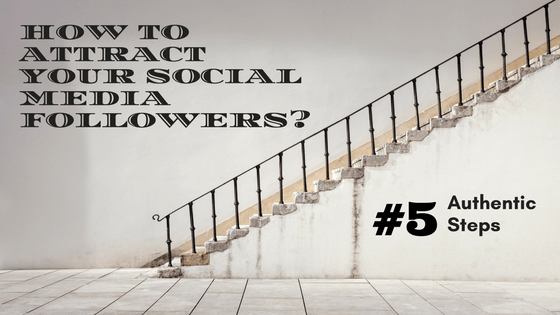 #1 Complete Is Valuable
If you are planning to increase the number of followers you have, you need to be unique.
Most of the times, people go in search of author's profile before they could read their posts.
Complete Profile:
The profile is the only thing that speaks about a person. You need to be clear enough to your audience to be trustworthy. Make use of the social media platforms to build a strong profile.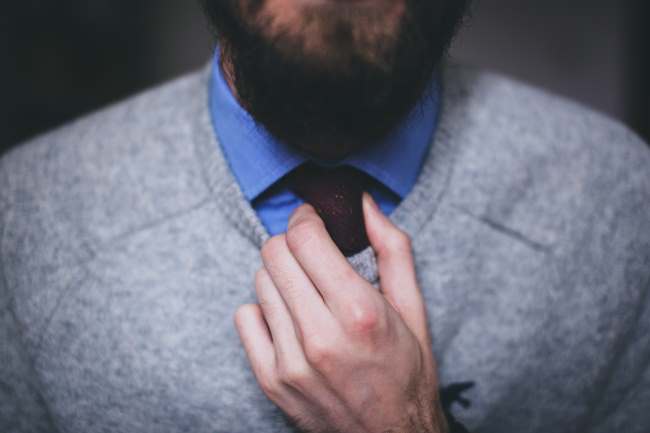 When it comes to Twitter you are limited to particular word count.
At such case, you can make use of keywords through which you are found easily. Make sure that your profile display picture is attractive and professionally shot. This could help you gain trust among your visitors.
#2 Expensive Feed
You gotta engage your time-line with recent posts. No one would peep into something that is dusty and rusty. Are you updating your post once in a month? Then you should definitely learn how to generate good posts very often to keep engaged.

#3 Engage with Latest News, Trends & Opinion
People are in search of latest news and trends that make them stay updated. Hence, it is good to generate content that carries news, recent trends, and opinion. I have also come across sharing such posts. But that was not the first post that I did.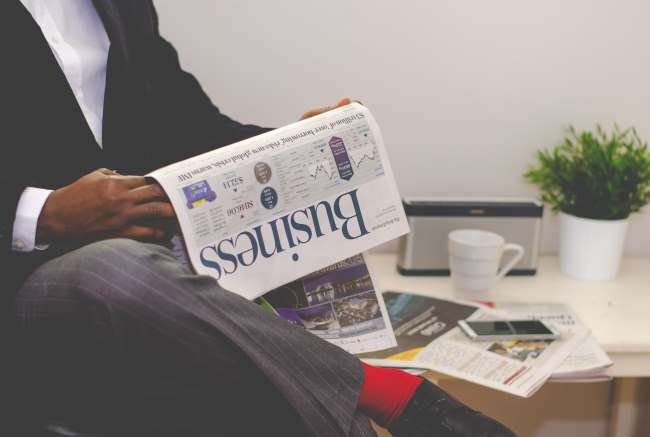 Yes, lessons are the greatest bridging gaps. On entering the blogging industry my perspective was, "everyone reads everything". Later, I realized that it was not the real fact. As traffic to my site was not the way it was supposed to be. There was no clue to sort out the issue. Later, on analyzing a blog that had good traffic, I understood, posts which speak recent trends and news engage the audience in a better way. With that analysis, I started to generate content that had updated information. There were instant results over the change.
It is obvious that there is always a huge response to data. People come in search of data and if you are the one who is providing it in a unique and an updated format then hats-off. People love such writers who feed them with rich information or data. If you haven't tried it, you should definitely do it immediately.
#4 Own your subscribers
Do you think HOW? If you are using a regular email list, add some of your primary social media links. Through these links, you could ask your subscribers visit there. You should be doing this very often.
This would make people track you on social media rather than opening emails for your content.

#5 hashtags everywhere
Have you ever noticed that posts, articles, and blogs that have hashtags in it grab attention? Studies convey that this is one of the social media optimization that generates better conversions. People show interest towards hashtags rather than normal texts and numbers.
If you are generating posts then you should also try using hashtags in your posts. You could notice most of my post never fail to have them. Yes, they are definitely eye grabbers.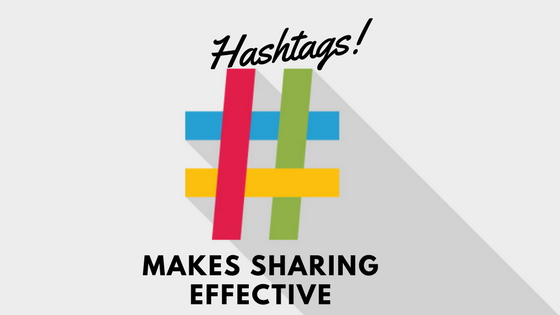 There are even tools that could help you with the right hashtags. You could also try Ritetag to help you find hashtags.
Hey, come on!! These are not hacks that I give away to my readers. They are not going to carry your traffic in just one flick. Rather, these five strategies could help you in a better way.
You could give them a try and lay a strong foundation in social media marketing. Why do you kill time and money spending a lot with some unworthy tricks?
Give these easy strategies a try and find some improving results. Am sure that you are going to generate a good traffic in the following days. Never miss to let me know about them.