Search Engine Optimization has turned out tremendously in the following years. Stuffing Keywords was not only an old strategy but that was a poor strategy to follow. Hope you have come across a lot by then. Yet, one practice remained the same in all these years.
Yes, it is the link building method. Backlinks are playing their important role in adding value to the website. But many find it hard to make it up with good content in order to generate backlinks through guest posts.
Now, this post is going to help you with backlinks generating methods without the guest post method.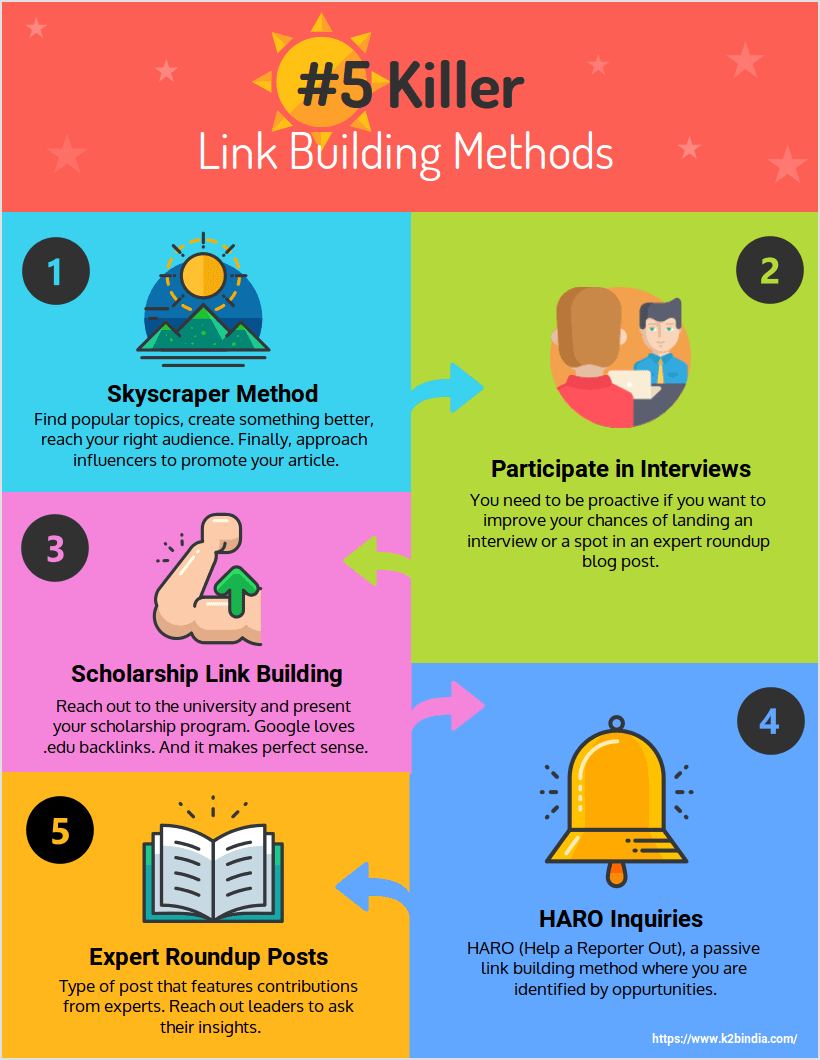 Comments ()