Are you an iOS developer? You can even be a iOS application user.
But you gotta know something that is waiting to hit your iOS platform. Aware of it already? No? Then have a look at this post.
iOS Applications are turning out to be the demanding aspects of the market. Though there are a lot of applications that come into the market day by day, iOS Apps mark their identity. At the same time iPhone Based Application Development is always a Sophisticated Technology.
It is half past 2017, yet these trends on applications have something for you even now. Wish to know what is trending with these iOS applications?
Let's START.
The #5 Leading Trends of iOS Application:
#1 iBeacon Technology:
iBeacon is a popular term that revolves around these days. Do you think, what so interesting about iBeacon?
Let me explain you.
Do you have the experience of using a Bluetooth? Yes? How will it work? The device that you pair it over the Bluetooth connection, gets you connected. Once you connect you will be able to transfer information.
iBeacon is also one of a kind. It is a broadcast device used by the giant, Apple. The beacons are devices that report information at regular intervals.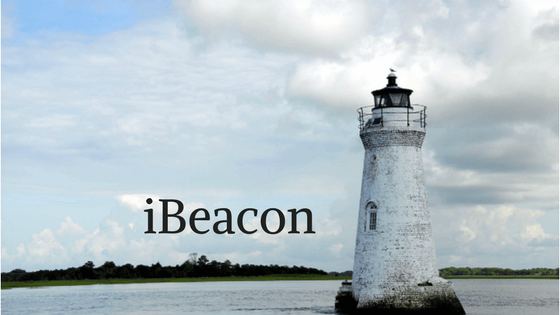 These devices connect to the near by ports, the same way how a Bluetooth connects to the nearby ports. When the Bluetooth connectivity is ON, the ports that are around will receive an alert about the new port.
I could make it still better for your understanding. iBeacons are digital lighthouses. These state the nearby ports that are available shortline.
And this is how an iBeacon works. isn't that something amazing on an iOS application?
Let's discuss some more interesting facts that are available on iOS this 2017.
#2 Integration of Cloud Technology:
In recent days, people wish to take access to applications from anywhere and anytime.
Understanding the pain points of users developers have started to develop cloud apps.
We are aware that there are around 90% of people using smart phones. And you cannot even imagine a person without a smart phone.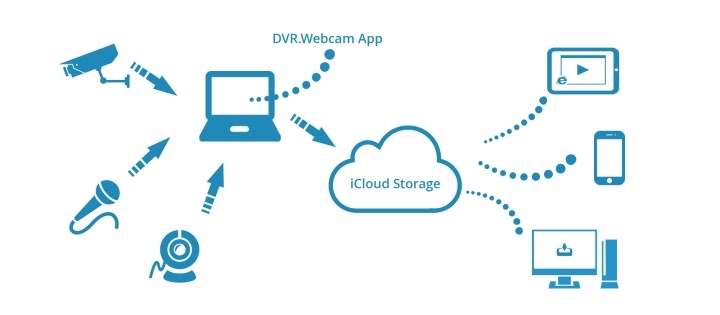 These smart phones come with integrated cloud apps. Using these cloud apps on smart phones it is easy to access and corporate data via iPhones.
Most companies have started to make use of the cloud technology. This allows them to stay connected with their employees. Yet, security lacks behind.
Developers are working to develop applications that are secure and easy to access.
#3 Security:
In common, iOS applications are well known for their security. They can perform better than any other devices.
In spite, when it comes to cloud based storage, users fear the quality of security that it provides.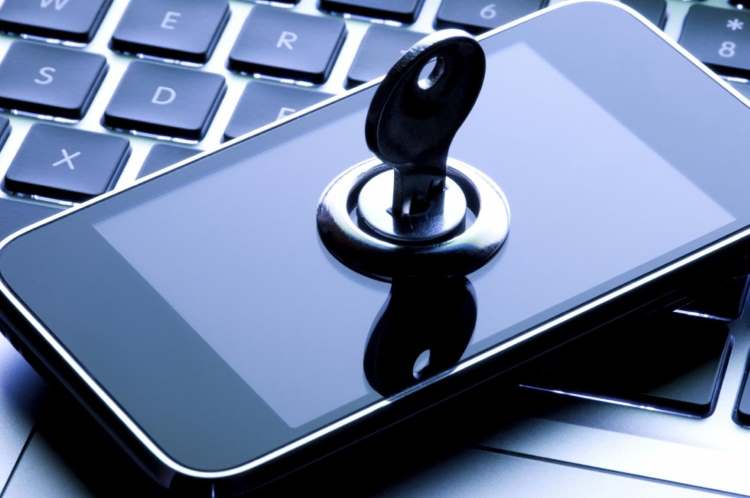 At the instance, applications arrive the market with a big bang. Still, users try to find the one that is secure.
And that is why iOS applications have come up with some of the security based applications.
An analysis reported, 75% of mobile apps weren't able to meet the basic security needs. To remove this stain, the developers had to learn the standards of iOS.
Later, the developers came up with some improvised security apps for iOS devices. They found applications that could provide security in a better way. At the same time, the developers were sure to analyze that these apps do not cover more space.
The following are the few security based iOS applications that stand 4 on rating,
Look out
1Password
NordVPN
Keeply
On analysis, these apps rated 4 and above. Which means these apps perform better and many have tried it. Why not you give a try?
#4 More Free Apps:
Mobile Applications are Renovating the face of Technology and the Modern World.
There would be more productive for apps in the upcoming days. Applications developed for e-Commerce or even gaming companies are always free apps.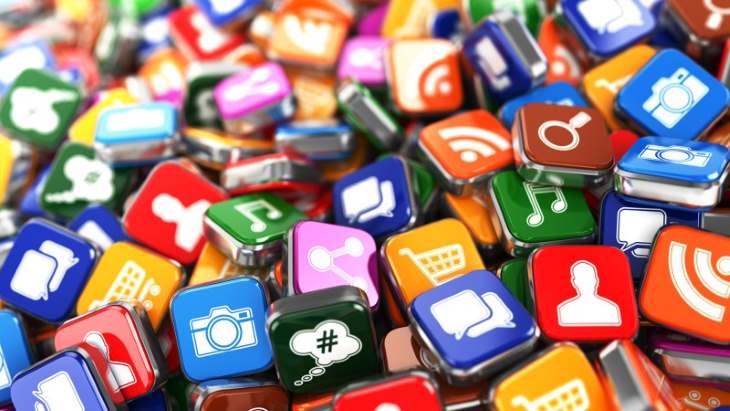 Engineers depend more on advertising inside the application itself to make their benefits. The importance of free applications takes higher proportion in the market.
#5 Significance of Mobile Commerce:
The entire article has a complete impact on mobile devices. Moreover, the market is wide enough to greet and invite app developers.
A special credit to the beacon technology which improved the number of mobile users. It is so true that many appreciated the secure system have paved way to place orders and make payments.
It is the abruptness over simplicity that impresses users. Isn't it?
Here is where the app developers have their greatest part. Are you one among them, building some of the innovative apps like the beacon. Then you are on the right track to hit the million dollar opportunities.
If you are someone who is looking out for a job change within the technical field. Then you should try app development for sure.
As users show more interest towards mobile applications. And there is a huge need for application development, It is a great chance for app developers to empower.
CONCLUSION:
Have you ever come across all these trending factors before?
Then try to understand that there is always something that trends. Indeed, there are many new inventions on applications yet to arrive and even disruptions either. There are rumors around and yet Apple is always certain about its releases on iOS devices.
Being an App developer, you should never miss one. If you are looking out to consistently for an upgrade, hope this post would give you a lot more than you expect. If you stay ahead of new technologies you stay relevant and spotted in the field with the highest in demand.
Now grab the chance of being the leading iOS developer in the market with the knowledge on latest trends of iOS applications.
Have I missed any of the trends that iOS has launched or practicing this past 2017?
Then let me know through your comments.
Comments ()