They might sound the same, but digital marketing and internet marketing are not the same. They are unique and often confused and misused. These marketing techniques have strategies that are entirely different which requires the particular knowledge base. Let's see how they are different or unique from each other.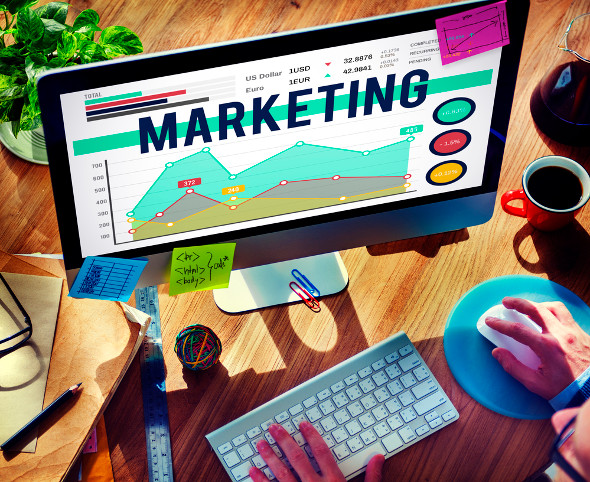 Digital Marketing: The umbrella of modern age marketing strategies
In simple words – Digital Marketing is a marketing campaign that involves and invokes the digital platform usage. Many top marketers say digital marketing as the push/pull marketing technique. The push marketing part includes the process in which you directly get in touch with the customers and invoke & inspire them to buy your product/service. Push technique is done either using instant messaging, podcasting, text messaging, content marketing, mobile marketing and also email marketing. The pull marketing is exactly vice-versa of the push marketing technique. In this marketing technique, customers search for you over the internet to locate your business via search engines.
Internet Marketing: The market dealer forms the digital marketing school
Internet Marketing or commonly know as the online marketing is a part of digital marketing. It uses the Internet to deliver promotional messages to the customers. For example, marketing your promotions through Facebook is internet marketing since Facebook marketing cannot be done offline. Here are some of the online marketing techniques
Email
Pay-per-Click (PPC)
Display advertising
Mobile advertising
Social media marketing (SMM)
Which is the best to make money?
The below Google Trends graph shows the interest over time for the digital marketing and internet marketing keywords.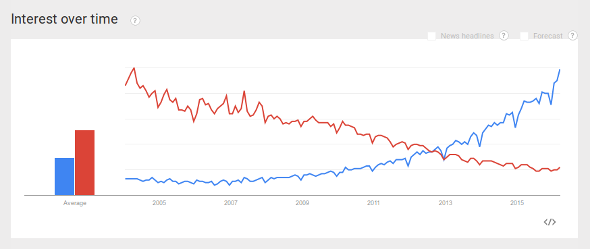 The latest trend in the marketing industry can be easily found by understanding the marketing budgets allocated to the enterprise companies. Understanding them gives you a bright idea to skeleton your marketing campaign. Last year, Gartner did the same to prepare the Digital Marketing Spending Report. The report gave the marketing industry a clear statement on the budget spent on the Digital Marketing strategies and the results are fascinating. Most of the marketing budget is spent on internet marketing. Here is the finding of the Gartner's report
On an average, 17 percent of the total revenue is spent on digital marketing budgets which are almost half of the total marketing spends.
50 percent of the digital marketing activities are outsourced to digital marketing companies in India, Philippines, Ireland and Singapore.
Web presence, social media marketing, and digital advertising are the most targeted digital marketing activity.
Content will play a significant role for the next five years; that's why content is king,
What matters here? Difference?
The truth is, the difference doesn't matter a lot and it is just for the technicalities. It is vital to understand that the internet marketing is a subset of digital marketing and not entirely different. Also, digital marketing has SMS, WebTV, and digital advertising.
Have something to add? Kindly lets us know in comments.
Comments ()