Impressing readers with the best content would be a great task for most writers. Especially, budding writers would have struggled a lot to sustain the huge crowd.
Here is a great news for all writers. This post will help you to generate content that makes readers go crazy about your content.
I know it is common that generating such content is a big dream for most writers. Yet, they fail to frame the right plan.
Are you one among them? Then this post is for you.
The following are the plans that can help you generate effective content.
Are you ready?
Write The #1 Post That No One Has Ever Before:
You cannot make a content noticeable through normal efforts.
You need to be different to become extraordinary. So how do you do that? You need to write the one that no one has written ever before.
Or let it be the other way, adapt your own style of writing. It is common that world's leading content marketers adopt their very own style of writing.
Adopting a unique style of writing alone is not enough to be different. You should also be informative enough to your readers. As nowadays readers expect a lot of information from posts.
So, the formula proceeds the following way, Unique writing + information.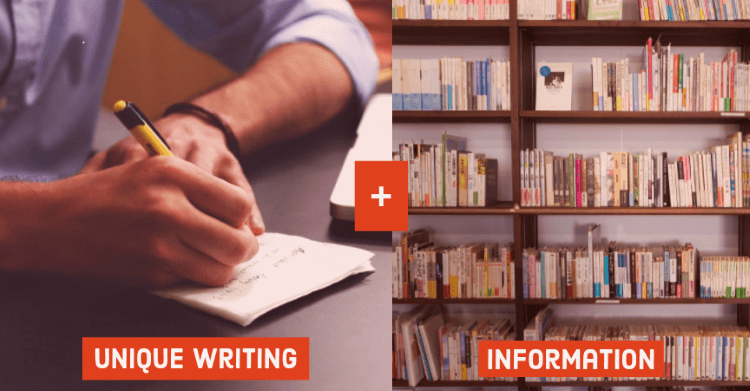 Make It Clear & Welcoming:
Choosing a unique writing and being informative is not enough to be successful. You need to be very clear in carrying your information to your audience.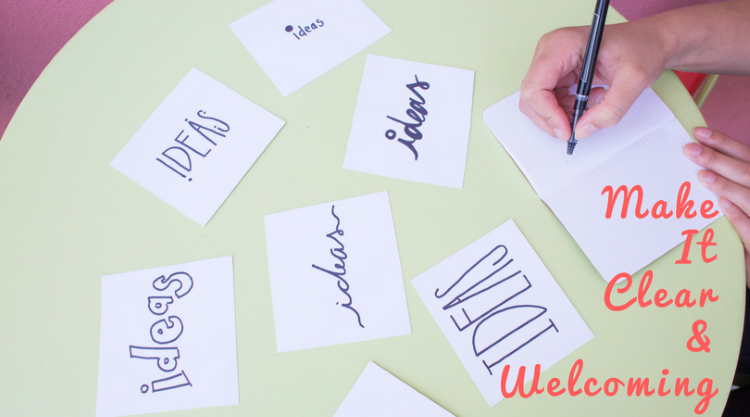 When you start with the content, make sure that you welcome your customers. Good writers who have already excelled have always greeted their audience well.
They are aware of their audience emotions. Let me tell you the secret, emotions are the best triggers used in a content.
You need to use the right trigger at the right time. As discussed earlier make sure that you are very clear with the content that you wish to convey. If you are unable to do that in a proper way then you can never convince your audience.
First Preference To Audience:
Many writers do not know to whom do they write their content. Writers try to make sure that their content gets approved by the search engine.
But the real fact is, content is always promoted by the audience. If you give away a clear and an informative piece of content to your audience. They like and share your content, which is an integral part of the promotion.
So, it is always good to generate content that satisfies your audience and then the search engine. Never attempt to force your content to rank on search engine.
The more you generate clear and informative content, the greater is your promotion.
Visual Content Is Rich:
Content with rich visuals is always worth while. As we all know visuals could connect people with content in a better way. We always try to peep into posts that have more images.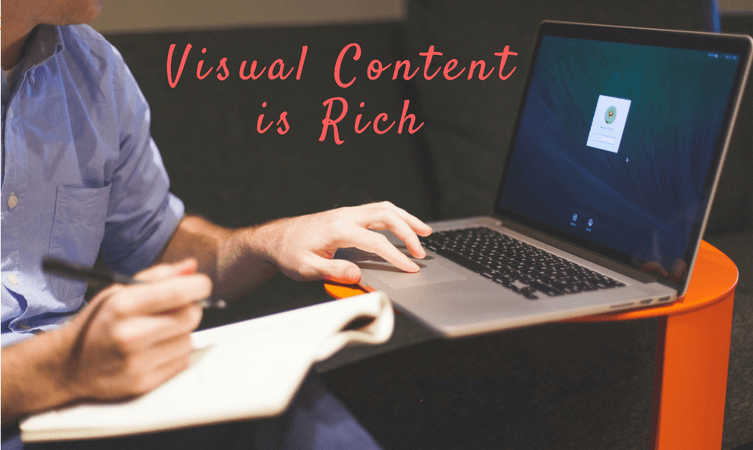 And that is where the introduction of infographic images came into force.
You could also generate such valuable content to engage your audience.
Make sure both your image and content are dependent on one another. If you are generating such kind of content, then you are on the right track.
Not only images, videos are far better. They can still find an intense way of connecting you and your readers.
Tuning Up Your Content:
Earlier when I started with the content writing process, I always try to edit the content as I frame them. Are you doing the same?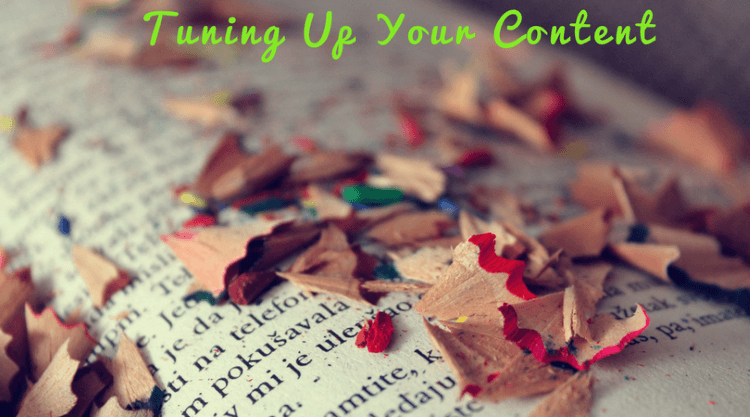 You cannot commit a bigger mistake than this. Yes, it was so dumb that I performed such an act.
Now I speak my experience out to you. Whenever you generate new content, first try to write them all. Then proceed to edit and neglecting the content that is not needed.
You can never reject a content as you frame them. Every single piece of content is important. When you put them all together, it makes complete sense.
Once you are completely done with the content. You can further proceed with editing the content. This makes the content far better than the one you edit every now and then.
Final Verdict:
Have you ever been creating a content that is common? Is your content still the same way from the day you started generating content.
Then take up the chance to change your style of generating content. Be sure to use all the strategies mentioned above. Am sure you will find 100% results on making it happen with your upcoming posts. Do not fail to let us know on your successful trip.
Awaiting your success stories!!
Comments ()