Are you finding it difficult to reach your clients and customers? Are your clients trashing your company mail with all other spam messages? Or trying to find one of the smartest web application to get connected? Here is a good news! Now you can contact your customers or clients whenever they are available online. Getting in touch with them is real simple. This post is gonna bring you some of the top chatbots that will help you out to contact your clients in need.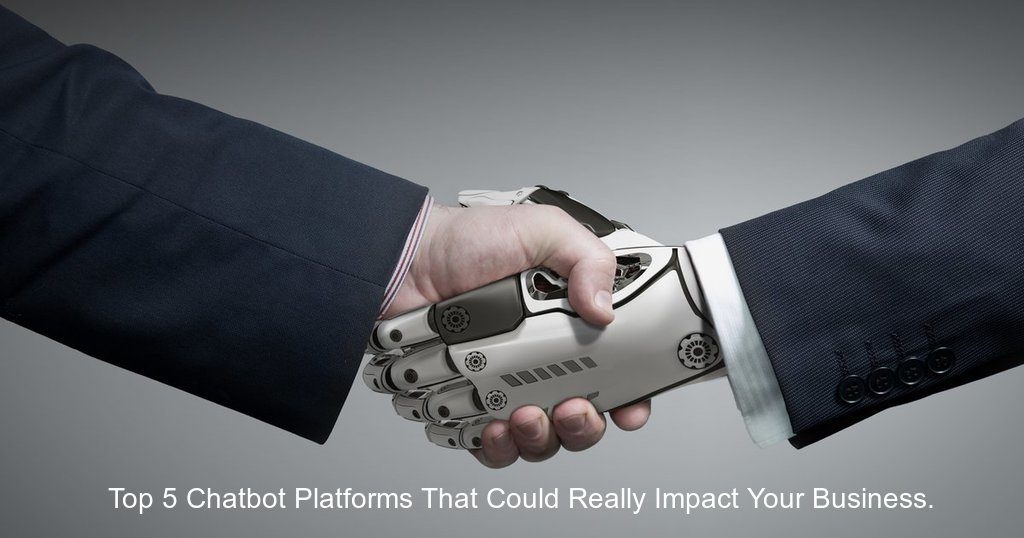 There are many messaging platforms that could really help you out on business conversations. But the drawback is, it is difficult to find your clients' online, when needed. To make this more effective, I wish to provide you all a strategic report on platforms that would help you reach your clients at any time.
The following chatbot platforms would help you much better:
Facebook Messenger:
Facebook, It is a widely spread social media network in which 3/4th of the world population is indulged in. It is recorded, about 1 million business messages are carried over every month and over 50 million companies are engaged with Facebook. Moreover, everyone is common to the platform and it is undoubted that people spend most of their time on Facebook.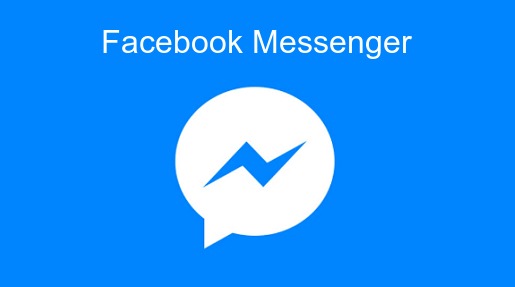 To get in touch with the clients officially through Facebook messenger is to go online. Facebook's developers section has great material on chatbox creation. It is much better to get online in order to hook up with your clients. Facebook could provide a better experience when compared to any other chatbot. It is possible for you to share any documents or images online through messenger application. Hence, Facebook messenger chatbot stands ahead of other bots.
Chatfuel:
Looking out for a chatbot integrated with JSON, YouTube or Twitter. Chatfuel is one of the best platforms for non-technical developers. Never mind if you lack coding skills. Chatfuel is going to help you out with code-less development of chatbot that integrates YouTube, Twitter and so on.
There are few more features that help user much better. You can allocate a name for your chatbot. At the same time there is no fear of weak functioning, even though the chatbot is flexible for non-technical developers, it is still secure.
Beep Bop:
Beep bop, one of the popular platforms to get it used for accessing chatbots. This is an integrated platform that helps developers to create chatbot for Facebook and slack. Slack is one of the business conversation chatbot.
Slack is integrated with GitHub and it works on desired coding language, which is supportive on both ends. It is fairly used for commercial or business purpose which detains the fear of receiving unwanted texts or chat request from unknown personalities. As this provides customer support from beep bop team directly on slack.
NOTE: Slack is exclusively for people at work and it is not suitable to create chatbot for common users.
Botsify:
Botsify, is a subscription service. It is common that subscribed channels are always included with a lot of special features. The platform enables integration of functional chatbot with Facebook and other messengers. It provides a drag and drop interface which could create a question and answer kind of conversation involving artificial intelligence.
Botsify is specifically known for its swift understanding and artificial intelligence. This can help you in creating a new profile for users, which can also be personalized for every user. The platform captures the likes, dislikes, location of the user and personalizes the chatbot.
Smooch:
Smooch is a cloud based platform that helps with multiple channel messaging. The smooch is not the common dating website to be confused with. This website is integrated with familiar customer channels which includes Facebook, WeChat and so on with one application. It is possible to stay on smooch and respond to multiple streamlined incoming messages.
Smooch delivers automated conversational messages across multiple channels that is integrated with multiple platform chatbots.
Final Word:
You may find some more chatbots that could help you to get connected with your clients and customers, yet these bots out stands in performance when compared to all other bots. People seeking services from some of the top web development agencies preferably try to connect their service provider and on the other hand agencies try to connect their clients in a respectful manner and fail many a times. These chatbots could help more than a web application could do.
Comments ()