Website designing industry is blooming, and the chances are getting high day after day for a web design company to improve its status in the fast-approaching race. We are now seeing a drastic change in websites designs where the user interface and experience are getting better. As a recent trend, background videos are playing a vital role on a website and those are said to improve the overall homepage conversion. This trend is will get better parallelly along with the increase in the internet speeds, betterment of video codecs and HTML5 video support.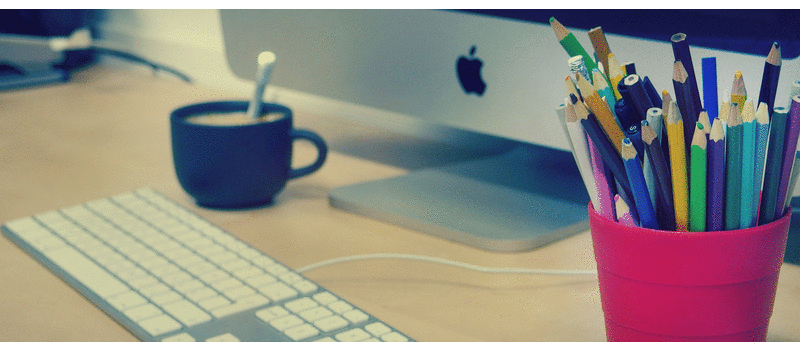 Why videos and why not picture sliders?
A video is worth 1000000 words i.e. if a picture is worth a thousand words then a video a video is worth 1000 pictures. 80% of the websites with background videos are getting more user interactions when compared to websites with picture sliders. A recent survey stated that 65% – 70% of these websites are more likely to make visitors make purchase decisions. Background video is one marketing force to help decrease bounce rate by 40% as the people spend more time on websites with background videos. Here are some of the primary reasons for choosing videos over images.
People prefer watching over reading.
Videos are likely to convert by 80%.
Increase on-site time.
Video marketing is getting noticed.
The future of online video is bright and better.
Guidelines for better background videos:
Background videos are quite tricky, and if done poorly, they are likely to face many adverse consequences like slowing down the website's loading time, making the visitors feel uncomfortable and many. But, when done with perfection, the background video is sure to bring in homepage conversions while bringing optimal thoughtfulness. The following list shows how a background video can be used on the homepage of the website wisely.
Compress video:
Videos in 1080p look sharp and sexy, but it is sure to increase the loading time of the video as well as the website. Say, for example, think of a slow loading/buffering video. Visitors might believe that the page loading time is high, but the other contents of the page might have loaded already. This scenario is bad for Search Engine Optimization (SEO) as the page loading time and the bounce rate increases. Compress the videos 720p with frame rates as low as 24 or 25 frames per second and the bit rates might work anywhere between 750k to 1250k as per the quality.
Keep it short:
For the video to play smoothly, ensure to use a lower bit rate as mentioned in the above point. Remember that the users on the website have not come just to watch the video for 2 to 3 minutes. The intention of the video is to grab attention and to make users rely on your web design skills. Websites with 20-30 seconds video in the background is more likely to convert when compared with videos that play for 2 to 3 minutes.
Not much movements:
When you think about a background video, the keyword in the phrase is "background." The video should act as supplementary content to the website and not as the primary source of information. Make sure the background video is smooth and subtle with not many movements i.e. not many cuts, shaky footage, or anything that is disturbing.
Correct contrast:
Color contrast is vital as a poor contrast might end in clumsiness. If a text is placed over the background video, make sure the text and the video have contrast nature to avoid distractions. To do so, add an overlay to the text or a text – shadow to the text.
Think about devices:
People are using their smartphones to surf through multiple information on the internet. And when the website has a background video optimized only for desktop devices, then it is likely to get kicked out from the race and sometimes by Google. Android and iOS devices will not permit autoplay of videos. A better way to stay responsive is to have a static background image for all small devices. It can be done using a CSS query or jQuery.
Background videos can set your design apart from other websites with poor interactions and design. Make sure the web design incorporates all the necessary precautionary features for better readability and reliability.