Web and mobile app design industry is becoming hot shop for business since the demand of website for every business in increasing proportionally. Customers expect a certain standard of website design and usability, especially when shopping on eCommerce websites. eCommerce industry is getting the spotlight as the people have move towards a online world where shopping is made easy and hassle free. Nearly half of the world's population is shopping online in which nearly 90% are doing it through their mobile device. If you make too much design and functionality mistakes, you will not only lose your customers but also, harm your long-term reputation. Fortunately, most mistakes are relatively easy to fix.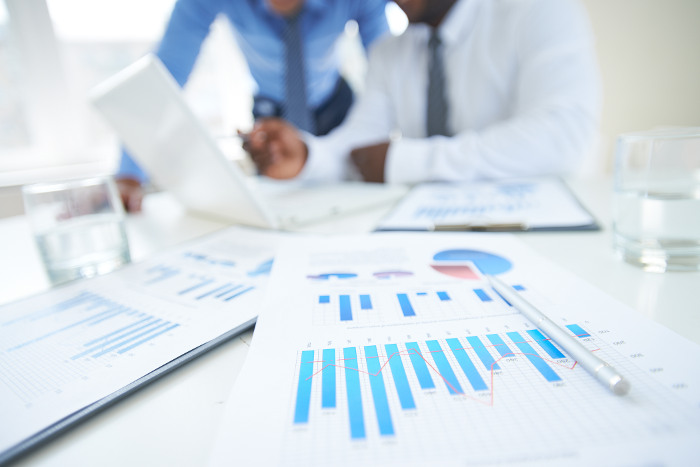 Mistakes to Avoid While Developing eCommerce Website:
If you want to improve your current eCommerce site, or you're thinking of creating a new eCommerce website, here are some of the most common design mistakes to avoid.
Information Overload
Although it's tempting to cram each page – especially the homepage – with your red-hot products and promotions, you don't want to visually overload your visitors. Make a good first impression. Avoid pop-ups, animated graphics, and background music. A clean, self-explanatory structure is more likely to convert visitors into customers.
Poor Product Descriptions
Too many eCommerce stores feature generic, uninspiring, and meager product descriptions. Make sure you answer all the questions a shopper may ask about a product. Use emotive language that stirs emotions in the reader. And highlight the product benefits – don't just give a list of technical features.
Vague Contact Information
Before customers make a purchase, they need to know they can trust you. By making your contact details clearly visible on every page, they'll be reassured that they can contact you if they have a problem. Consider adding a separate help request form, or at least include an FAQ section.
Lack of Error Reporting
It's very frustrating for shoppers when a page error occurs during site navigation. Technically, it's easy to set up notifications when unexpected errors occur. Ask your webmaster to install automatic email alerts if a 404 (page not found) error occurs, for example. Then fix it.
Not Displaying Related Products
Look at the displays in any brick and mortar store and you'll see related products grouped together to increase the chances of add-on purchases. If you don't design your website in the same way, you could lose many potential sales. Consider using an e-commerce platform that also allows you to manually add related products to the product pages.
An Ineffective Site Search Engine
Many e-commerce sites have inadequate site search facilities. Make sure customers can filter their search results. For example, can customers refine their searches by price, category, and popularity? Help visitors find exactly what they're looking for by including a highly visible search box in the top right hand corner of every page.
A Lengthy Checkout Process
The quicker a customer can complete their purchase, the better. Don't give customers too much time to reconsider with long forms and a confusing checkout process. If you can, combine checkout pages by using two-column layouts. And offer the option of registration after the order is complete.
Not Enough Trust Indicators
Trust seals and security badges such as VeriSign, BBB, and Truste will help strengthen your credibility and should improve conversions. Testimonials, customer reviews, and displaying a client portfolio will also boost the confidence of visitors.
Lack of Mobile Friendliness
Mobile friendliness has now become a part of every design and development phase as Google started penalizing websites that are not mobile friendly. Moreover, user will get frustrated if they have a website that is not responsive as most of the shopping is done through an online interface.
Know more: Google launched its new algorithm – Make your website mobile friendly or stay out from search results
Confusing Navigation
If customers can't find the product they're looking for in a few clicks, you may have lost a sale. Carefully plan your navigational links and product categories to maximize site usability. And have a clearly visible and highlighted "checkout" options that might please your customers.