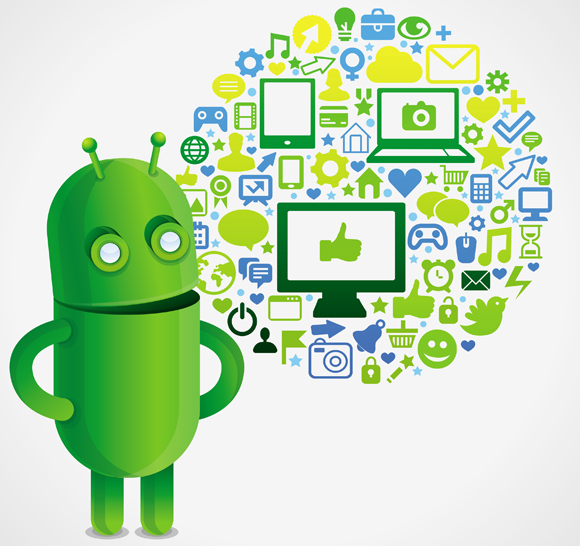 Android!!! The name that most people like to hear. The way they name their versions is something that is unique and attracts people. Yes. The versions are been named in the alphabetical order, and it would be related to some tasty food product.
Android Versions Line-up
The initial version of Android haven't been named in the series, and the name sequence started from the third version of Android i.e. Cup Cake.
Android 1.0
Android 1.1
Android Cupcake 1.5
Android Donut 1.6
Android Éclair 2.0
Android Froyo 2.2
Android Gingerbread 2.3
Android Honeycomb 3.0
Android Ice Cream Sandwich 4.0
Android Jellybean 4.1

Android Jellybean 4.2
Android Jellybean 4.3

Android KitKat 4.4
Android Lollypop 5.0
What will be Android's next?
There is a huge buzz going in the tech world that what will be the next OS from Android and what will be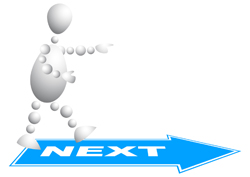 its name. Everyone know that the Android is following names in alphabetical order, and the next Android name will be starting with M as the previous one was L (Android Lollipop). What does the M stand for? No one knows until Google reveal the name, but people around the world have started predicting the next Android's name. It might be one from M&M, Milky Bar, Milky Way, Mud Cake, Marshmallow, Mars and many more. But, Google has a habit of naming the internal codes and the name for the Android M's internal code is Macadamia Nut Cookie.
What will be the new features in Android's M?
It has been only a few months from the roll of Android Lollipop; the OS have gained many advantageous features like improved UI and notifications, better security, and the list still extends. But, what will Android M bring us? Improved UI? Advanced notifications? High security? Yes. All these with some advanced features too. Android Police and Androidpit have been few of the reliable sources to know about Android's recent news. According to them, Android M is something that is going to turn some new feature ON.
Security Updates
Security is one important thing to be considered as we do everything online from banking to shopping. The increase in the Smartphone usage has brought us so close to the security threats as it leverages the chances of your personal information getting hacked. Google is taking up the important steps to keep our information safe and secure. In the recent Android 5.1 launch, Google has added a Kill Switch option that makes you stolen phone useless. Google also added a new feature called "Find My Phone" to the Chrome browser to help find your phone.
It has stated from a reliable source that Google will add one-touch login features to Android M that is reportedly to be launched in next few months. Also, the role of fingerprint reader will play a major role in the security of newly launched Smartphone.
Notifications Improvement
Notifications are something that needs frequent updates as it gets more and more complaints from the users. It has always been a problem with notifications as it is displayed on all platforms from PC to your Smartphone e.g. an email viewed on a system has still been notified in the Smartphone.
Google has now taken up the necessary steps to take over this issue as it is now emphasizing on unifying the notification system. A notification viewed on your system will not been displayed on your other devices. This notification will be available on all your devices that are about to run on Android M.
Smart System and Gadgets
Google is looking to connect all the Smart devices (Smart TV, Smart home system, etc.) with each other to make an integrated, single control system. Android Lollipop 5.0 has already started focusing on this feature, where Android M is likely to implement on the whole. It allows Smartphone to control all the available Android powered systems.
It's reported that Apple has shipped over one million units of Apple iWatch that is an iOS powered Smartwatch. It is a huge number when compared with that of the Android-powered Smart watches. Android M is likely to improve the interactions between the Smart watches and the Smartphone. There is a huge buzz about Android application development which is sure to target the release of the new Android version.
When will Android M be released?
Android M is said to launch in August or nearby months. It is also evident that Android M is about to be discussed in Google I/O which is scheduled to happen later this week. There Google is likely to disclose the performance details of the Ram and the battery Performance. It's just a few more days to expect the official word until then let's stay tuned.
K2B Solutions, the top-notch web design company in India, have expertise in PHP, Android, iOS, eCommerce, WordPress and more technologies. We have a very good expert team of qualified professionals who provide customized and quality web and mobile app services to our global clients.
Comments ()