The World is moving into a mobile space where the devices are getting advanced and helping everyone in almost every task. Companies are now upgrading their system with the concept of mobile devices or bring your device (BYOD) where the employees are provided with a smart device, or they can even bring their personal devices. When this happens, the cloud computing becomes the major player in the market, and that is what happening now as the small and mid-level companies have just into the cloud computing space for major turnovers.
What is Microsoft Intune?
Enterprise mobility management (EMM) is acting as the key factor for many corporate businesses to make stable process and create secured environment while on the go. Microsoft, the tech giant recently entered into the enterprise mobility management category to help corporate achieve maximum security. Microsoft Intune in an EMM software used by companies of all sizes from small, medium to enterprise companies.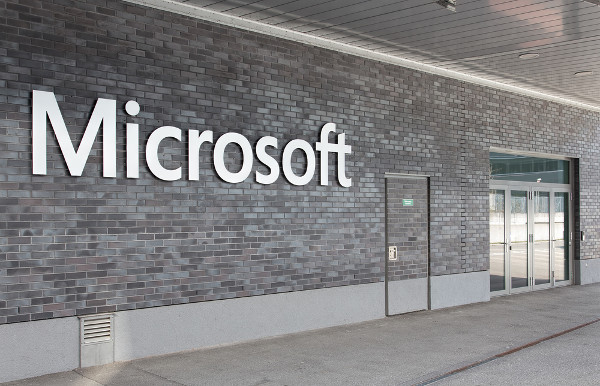 Initially, Intune was used as a system to manage desktop applications and in later stages, it was refocused as a mobile or portable system management tool that began to push Microsoft Azure operating system (OS) skeptic. In simple words, Microsoft Intune is a cloud-based tool used for managing desktop and mobile devices that allow the companies to provide authorization to its employees to use company's applications, data, information and related resources. This tool plays a significant role in the companies that deployed BOYD concept.
Microsoft Intune in a component of Microsoft's enterprise mobility suite (EMS) that helps in improving the user productivity while securing the data and confidential information of the respective organization. It restricts access to Exchange email and OneDrive that acts as a threat to data and information theft.
Reasons to Use Microsoft Intune:
Google and Amazon have always been the leading player in the cloud space race and the recent offerings from the Microsoft with tools and services like Azure, Office365 and Intune have pushed it to the top spot in the cloud computing race. Many Windows Intune users have reported that this tool will be the priority cloud-based application which business can adopt and use. Here are some of the major reason to choose Microsoft Intune as your enterprise mobility management (EMM) tool.
Multiple accounts: Microsoft Intune is a cloud-based tool, and it can be used from anywhere. It has a multi-account console that offers a detailed summary of the current status of every linked user.
Better tracking: Intune has an administrative console that offers an insight into the hardware configuration and the software installed on the Intune-manages personal computer (PC). It helps in finding the unwanted application installed that might be a threat to the data and information breach.
Hassle-free reporting: Unlike any other tool, Microsoft Intune reports software and licenses report along with the update details. All reports can be exported to THML or CSV file for further investigation.
Central security policies: Microsoft Intune is not integrated with the active directory, but it allows the admins to monitor and distribute security policies to Intune-Connected computer and mobile devices.
Malware protection: The Microsoft Intune tool uses the same Microsoft Malware Protection Engine that comes with the Microsoft Security Essentials (MSE). This tool protects the organization's data, and information from the viruses and even spyware while sharing the same with other MSE users.
Even though Microsoft Intune is a standalone tool, it uses the support of other Microsoft products like Office 365. It is easy for organizations to use Intune when they are already using Office 365.
Company-bio: K2B Solutions, the top-notch web design company in India, have expertise in PHP, Android, iOS, eCommerce, WordPress and more technologies. We have a very good expert team of qualified professionals who provide customized web and mobile app services to our global clients.