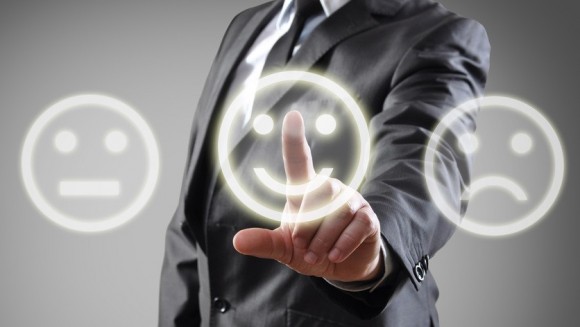 Mobile apps play a vital role in the business of all sectors. Not only in business but also in people's day-to-day life, they act more important to carry everyday tasks. Say for an example, Social Media apps like Facebook has now become an important app in almost every single mobile as it helps people stay connected while on-the-go. Likewise, many other apps act as an important key to people's day-to-day activities.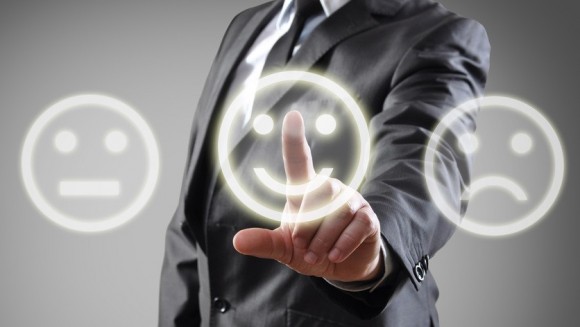 Now, you have developed a mobile app for your business and also launched it in App Store or Play Store. After a couple of days, you come in and see only a dozen downloads. Worried and thinking of promoting it to increase the total number of downloads. Now, you start investing few dollars in social media promotion and start sharing it with your friends and family. You come back after a couple of months, and you see only a few downloads less than 500. Thinking what went wrong?
What went wrong?
You started doing it right, but there are little tweaks to make things happen. Social Media promotions all alone never work as it is just a medium to promote your app, and it is not the only medium to promote your mobile app. And overflowing social media promotions might result in creating spam bombs in your friend list.
How to increase app downloads? – Simple hacks
We – as a web and mobile apps development company – studied the top apps in the major play stores like App Store and Play Store along with their promotional behaviour. As a result of this study, we now list few simple hacks that are sure to improve the overall download of your mobile app.
Video presentation
All the major mobile application stores accept the video of your app that can be displayed on the app page. Videos are vital as it shows how your mobile app works and also improves trust in the users trying to download the app. But, while doing a mobile app video, make sure you do it professionally and with utmost standards. You can either hire a professional video editing company or a well trusted and reputed freelance video editor. Apptamin is the best example in offering app videos and few others like Sandwich Video, Explainify will also do good when it comes to app videos.
Take it to press
Content plays a vital role in almost everything. When it combines with the most powerful medium called the press, it becomes more powerful than before. You don't have to search individual press to submit news about your app launch. Rather, there are many other platforms like PRWeb or MarketWired that helps you reach the potential press with your app release content.
Mobile app screenshots
The screenshot makes the user look at the design of your mobile application. A clean and crisp screenshot that looks professional can make users believe your app before they install. The first screenshot should be more appropriate to your application as it will the first to impress your user. For example, if the application is related to any child assistance, then use clear images portraying a child.
Discounts to impress
Offering your app for free or at a discounted price are likely to influence the users and sometimes it turns into liable downloads. CPI (Cost Per-Install) campaigns might come handy when combining it with the discount strategy. MagicSolver, Leadbolt, Tapjoy, etc. are ad networks that offer CPI campaigns and they are worth spending money. There are many app deals sites like daily deals site that help promote you app along with the steal deals.
Now, you have learnt few hacks that help you implement few processes to make app downloads successful. The most important thing to be on top of App or Play Store searches it to have better and good number of reviews. Reviews help a lot to rank yourself top and also allow the user to read the opinions of other people who used your app. Thinking how to get app reviews? The following are few tricks to improve your app's review.
App review plugins come handy
There is a saying that,"Ask and you shall receive". Apply the same to get reviews for your mobile application. The easiest way to grab reviews is by asking the users when they are in your app i.e. through a pop-up message prompting users to rate your app. There are many iOS and Android plugins like Appirater, Helpshift, etc. available in the market that can be installed to make users review your app. You should be careful with when the prompt should pop in as users might feel uncomfortable when it is popped up at the very first when the user opens up the app. This might result in bad reviews indeed.
Contest and direct support improve reviews
To acquire more reviews, you can use an old-school technique called contests. Start conducting contests or giveaways on popular forums  and app review blogs like Touch Arcade. The winners can receive anything like iTunes credits, gift vouchers or any other like these. Running contests will impress the users and allow them to leave a positive review about your app.
If you want a good review, then the best to get is to have an awesome customer support and that to a direct chat support. The direct chat support helps the users to interact directly with the support team to sort any issues related to the apps. When this goes well, users believe your app and the related team. As a result of this, your app is sure to have many positive reviews.
These hacks and tricks are sure to be a game changer when it comes to app downloads and reviews. The result of the above tricks would be much better than any other as it helps your app and your business grow.
Comments ()