It is great that you have chosen gamification for your business. With gamification, you wish to achieve something like the one who had come up with vision. Let me bring to your knowledge that gamification is one of the high-risk choices to adapt with.
Most of the business entrepreneurs expect gamification to be like Pokemon game. Your business is not the one which provides awards, or badges like the games rather,
So, how are you going to make it significant over your business?
Let me share a few facts that prove gamification to be more significant.
The Improved Market Standard For Gamification:
Gamification 's market improves year by year. Researchers have clarified that how the market would turn up later in 2020. And there will be a steady growth in gamification.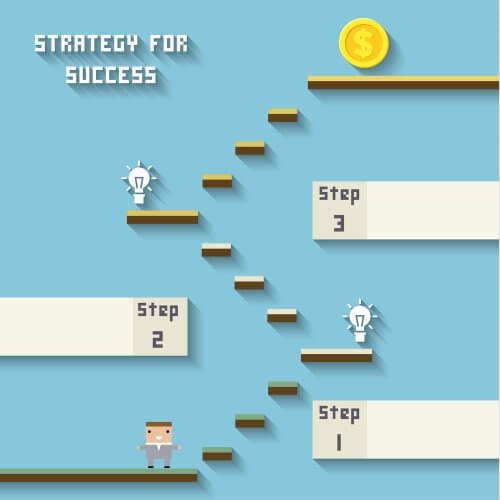 Beliefs arise that cloud-based gamification techniques will succeed in the market this year. They come up with the adoption of innovative techniques and technologies. Companies may demand on enterprise based solutions to motivate their employees.
Demand For Gamification Is At Its Peak:
Organizations believe that adopting gamification could benefit both employer and employees.
The concept of gamification is simple. The employees need to have an active participation in the learning environment. When it comes to achieving tasks it seems more important.
Cushard explains,"Send people on scavenger hunts, asking them to explore the organization. And in return, they need to report on what they have learned".
Cushard also stated that "This benefits around 62% of people, motivated by leaderboards".
Some more points that he added to it were,
A certain percentage of people started to get them engaged with e-Learning.
And the rest replied that they enjoyed the work when it turns to be game-like.
Gamification Turns Out To Be Effective:
Down the lane, there is a steady rise and a minimal demand for gamification. You could find improvement in skill-based assessments, factual knowledge with gamification standards.
You can ensure further effect on gamification standard of learning
You should know that the initiatives that you take meet the objectives
The game behavior converts into sustainable behavior
Needs steady change and new inventions
Include reward system.
How To Improve Balance Learning With Gamification?
Gamification combines both psychology and technology for employee learning. It is the blend of both and makes it more effective than ever.
The psychology is an effective part that impacts the design in using gamification. Training employees with the application have turned to be easy with technological support.
Gamification has become part of businesses to achieve goals in the long run. Involving feedbacks, performance and reward system helps to improve the required business operations. This not only involves engagement but also creates transparency of work. Also, involves methods to connect employees activities and their results. Gamification is sure turning out to be significant in the year 2017.