Building an e-commerce business is not that simple. At the same time understanding the market is not that hectic. All you need is to understand how it goes in the long run. In order to help e-commerce Startups, we have come up with this post.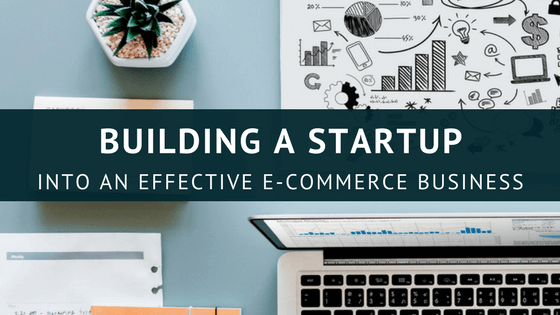 Would you be interested to know how it works in getting them down on track?
Let's Get Started!!!
We have tracked a few processes in order to know how it goes on. Hope this helps you better,
1. How to conduct market research for your e-commerce business:
It is always good to make initial steps rather than regret later. Sparing your time on e-commerce business ideas is not just smart it is essential. This post will reveal things that are required to run a successful e-commerce business. We have come up with a few tactics that help you to identify the actual market.
Keyword research:
Are you trying to find a free and the simplest way to create a hike for your product or your business? Google keyword planner would be the best solution for your demand. The planner helps you visualize how people are looking out for your product or your business during a stipulated period of time.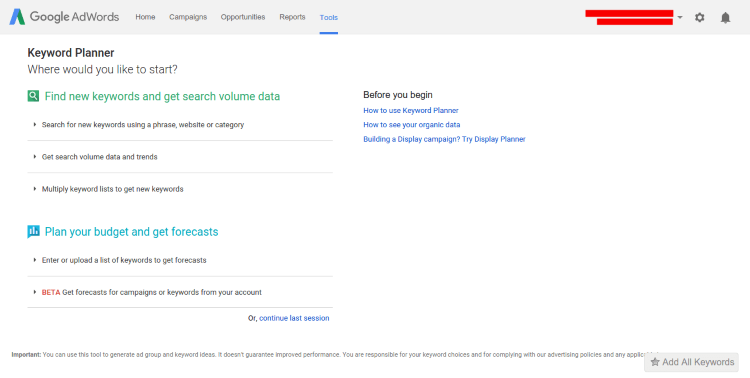 The tools also provide various keywords which helps you to generate ideas that you would be able to use it in the following:
Product name
Description
Blog posts
Website
The keyword research helps you to understand your audience need. If your audience is not searching for the product that you sell then that is a negative sign.
Using Google keyword planner is one simple process. The planner helps you to know the number of individuals searching using a particular keyword under a certain period. Added the tool also gives you an idea of similar keywords which can help you generate ideas.
Google trends:
Now that's an easy way to find what is trending around. Google trends allow you to search for product or ideas. You will be able to understand the demands throughout a week, month and even a year. Now compare the volume of searches for terms, geographic locales and even find how certain events affect search popularity.
Explore social media:
The best way to explore the volume of conversions is by exploring social media. Social media helps to discover the aspects of your target market and find ideas for marketing efforts later.
This helps you to learn and leverage it through your product description, ads, blogs and social media promotions. When you use the language of your local audience, it can flood traffic to your website, through which you can build a strong customer base and improve conversions.
You can probably use Twitter to find the hashtag that is trending
Make use of Instagram tools just as you use Google trends
Enter your product name to find how many are using the same hashtag and popular images.
By understanding all these stuff, you need to make use of similar keywords and images on your social media accounts that you may engage with the existing social community.
Search on Google:
This may sound common, but many fails to perform this check. They also fail to understand the market data nor survey on their own industry before launching their product.
By performing a quick search, you definitely will end up with a big picture of what market opportunity you have for your idea, by which you could land on a perfect decision whether to proceed or to trash your idea.
Find the list of e-commerce and retail industry publications on which you could perform a certain search,
Internet retailer
Inc
WWD
Entrepreneur
Business insider
First round review
Harvard business review
Once you have completed your intense research on finding the perfect market space and your idea on what your target audience expect from you, you need to choose an excellent domain through which you directly pull in your customers to purchase your product.
Now, let us have a look at how to choose a product defining domain name;
2. Finding a better solution in choosing a perfect domain name for your product:
As the domain name speak what the product is, you need to choose the one that describes your product and the one that attracts your audience. Let us walk you through certain steps that you need to follow while choosing your domain name.
Make it simple:
When you find a domain name in which you use multiple spelling and hard to type texts, then people will definitely find it even hard to search your website. That is why it is recommended to choose simple domain names that are easy to search.
Short is better:
It makes more sense when you make it short. Popular e-commerce websites like Flipkart and Amazon use short domain names that are catchy for people to directly type in the search bar.
Use keywords:
Hope you find relevant keywords for your business in your research. Now it is time to make use of those keywords on your domain name. When you choose a domain name with a relevant keyword that your audience search for, then it would be easy enough for your domain to appear on most searches.
Make use of appropriate extension:
Extensions are suffixes. It is included at the end of your domain name. Each extension has a specific use, so it is necessary to make sure that you use the appropriate one. Let us have a look at the different types of extensions,
.Net: Technical, internet infrastructure sites.
.co: An abbreviation for company, commerce, and community.
.me: Blogs, resumes or personal sites.
.biz: Business or commercial use, like e-commerce sites.
.org: Non-commercial organizations and nonprofits.
.info: Informational sites.
Now this gives you a better idea of how to choose your domain name for an e-commerce business. Try to find a domain name that meets these statistics.
The next step is to build an SEO-friendly website, Let us walk you through certain steps in which you learn how to build an SEO-friendly e-commerce website.
3. Steps to build SEO-friendly e-commerce website:
Step 1: Plan your site structure
Your site structure should generally look like the following diagram. Always try to remember the most search ranking page should rank at the top and filter down to the following pages. There can be exceptional pages and those pages can be unavoidable. Thus, navigation through your site becomes clear and simple.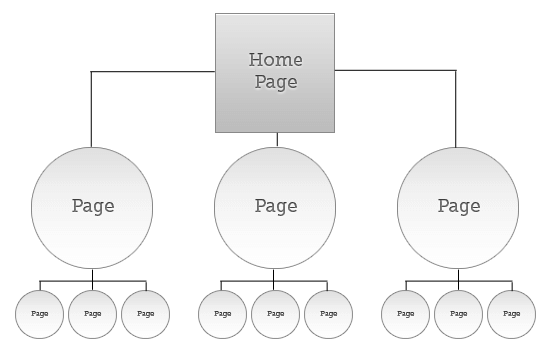 The above example clearly explains how a simple and neat structure of an e-commerce website looks. The structure begins with the home page at the top. This is exactly the most important landing page, and that can be the only page you could navigate back to.
It is really important to plan your site structure before you proceed any further. By doing this you can avoid your site from getting messed up. If you have no idea of where to land your website in future then you can follow these guidelines.
Step 2: Your URL and site structure should be relevant
Make sure that your website URL and your site structure matches. In case if you are selling tan leather shoe then your URL structure should be as follows,
www.leathershoes.com/shoes/leather-shoes/tan-leather-shoe
The URL has perfectly broken down into category –> sub-category –> product. This makes it really simple for the crawlers to crawl down and your audience to navigate through pages.
Step 3: Develop low-depth website
The most important step is having a website that is shallow. This clearly states that the site should be accessible within few clicks. A good SEO makes sure that the website is 3 clicks deep or less. This makes it easier for website crawlability. When the site is short enough Google could easily identify your website and rank it.
On the other hand, when your website is short it builds up a good user experience. When the user is able to find the information in an instance then, the user will stay on the page for a long time reducing the bounce rate.
Step 4: Perfect internal linking
The internal links are an internal connection between two pages of the same website. Internal linking is a good sign of SEO. The fore most benefit of internal links is, it provides a better way to navigate through your website. By doing so you could avoid the number of clicks that are required to reach the destination page.
On the other hand, it is obvious that it makes it simple for crawlers to crawl pages and makes it simple for users to navigate. The other main advantage of using this technique is to make use of keyword anchor text.
Step 5: Add SEO weight to site navigation
Site navigation is often considered as a tool to navigate through pages but it actually adds up value to SEO. Internal links often behave as the external links. The more amount of links that pass to a single page, it adds more the value to that page. The same is done when a number of internal links pass to a single page.
Every website will have a certain domain authority. In case, if you have a single page on your navigation then most of the website authority will pass to that page. This indeed adds up value to the page to which you wanted to pass the link juice.
By following all these 5-steps you could build an SEO friendly website that could rank easily on search engines. Make sure that you never miss any of these steps.
Once you are all set to sell your product on your freshly demolished website you need to showcase your products with certain specific features that automatically grabs the attention of your target audience. Now let us have a look at certain steps in which we need to concentrate to improve audience interaction.
4. Provide offers:
What is the first thing that comes to your mind when it comes to e-commerce website? E-commerce websites are well-known for special offers. Providing your customers with the best deals ever could make them more interactive towards your website.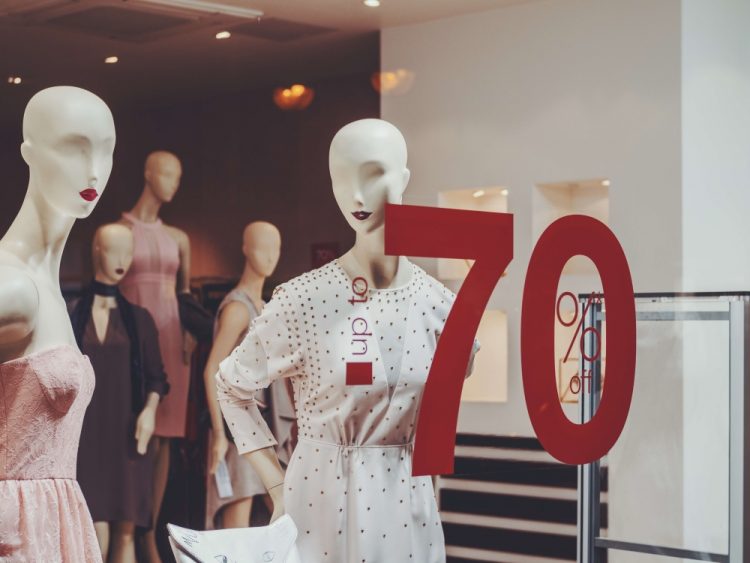 Before you could offer those prices you need to take an analysis of products that are similar to your product and compare its prices on the competitive market. On obtaining the complete data of the product you could furnish a better competitive price for your product and showcase it to your audience. Provided you could also give away offers and discount that values your products. By this, you gain the attention of your audience.
5. Compatibility:
The key factor of any website is the compatibility. At recent times people have switched to smart devices. Smart devices are the best mode of reach to your target audience. In case, if your website fails the compatibility test then all the above efforts will end up in vain.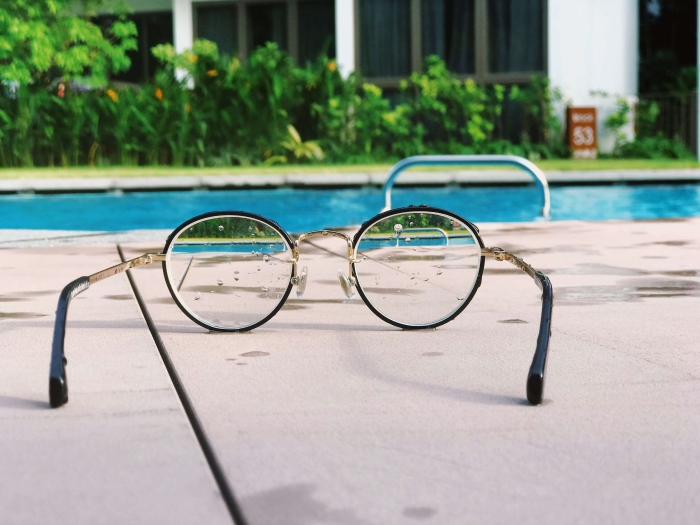 So, it is always recommended to design a website that is compatible on all devices. When you fail to develop one such design then you would definitely fail to bring in your target audience towards your site. Never miss the compatibility test for your website at any cause.
6. 3-Step payment completion authority:
The 3-step payment completion authority is one of the most valuable and deserving processes flow that most crowds expect on e-commerce websites. But most e-commerce websites fail this. That is the biggest reason that makes people to leave website instead of making payments.
How payment processes proceed?
Every e-commerce website should actually learn this 3-step payment completion authority process. It actually winds up the checkout process in just 3-steps. The 3-step process is carried out in the following steps;
Select a product
Proceed to check out
Make payment
When people find buying any product in just 3 simple steps then they automatically start to prefer your website over any other website.
7. Social media sharing & marketing
Social media is one big platform that can carry anything to the peak. People also spare most of their time on social media platforms. Understanding the advantage of these platforms, businesses have decided to influence them for their growth. Once you have designed your complete e-commerce website, make sure that you promote your website and your business on social media platforms and its relevant groups. This could help your business reach the big crowd.
Social media platforms are the biggest anchors for marketing. They hold on businesses tight to the track. Make sure that you learn the perfect time to promote your business on these platforms that you could engage with your target audience.
8. Reviews and recommendations:
Reviews are the best builders of a business. Always be open to reviews. They could highly help you with recovering your mistakes and make it up for customer satisfaction. Try to respond to all the reviews that you receive, no matter what they are. Responding to every review that you receive from your customers could build trust among your customers.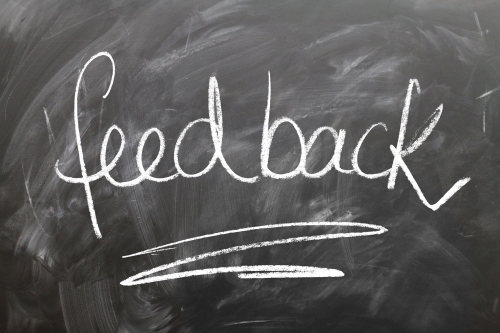 9. Customer reviews through chat:
Providing a personal chat option to your customers is one essential thing that you need to have on your e-commerce website. This gives an opportunity for your customers to reach out to you in case of discrepancies. When you are capable to fix your customers discomfort, you will gain more trust from your audience.
10. Need for FAQs:
Do you know the actual purpose of an FAQ on an e-commerce website?
It is set up to answer frequently asked questions. Adding up an FAQ on your website is an essential addition to your website. This could serve the following functions such as,
Builds up purchasing anxieties
Relieves from common doubts by publicly answering common questions
Improve SEO and site navigation
Earns trust
Delights customers with practical answers.
The above features would have explained you the importance and the need for FAQs on your website. If you have no idea or haven't planned for designing a page for FAQ, you should definitely process it immediately.
Wrap up:
Have you planned to work on your e-commerce startup business? Launching an e-commerce website alone does not pave the way to success. Rather processing all the above-mentioned strategies are really important.
The above guide would definitely get your e-commerce website on track. But never miss one. These are strategies that are filtered to obtain a successful outcome. Get them on the go and return to let us know your success stories.
Comments ()